Our own teams will ensure transportation, installation and fitting of partitions, façade covering, cold stores, doors and roofs.
PARTITIONS / FAÇADE COATING
We supply and install tailor-made panels, partitioning walls and façade coating in a variety of profiles and colours. We have our own teams of professionals who install the materials according to the HACCP standards (where applicable).
If you want more information, please click here.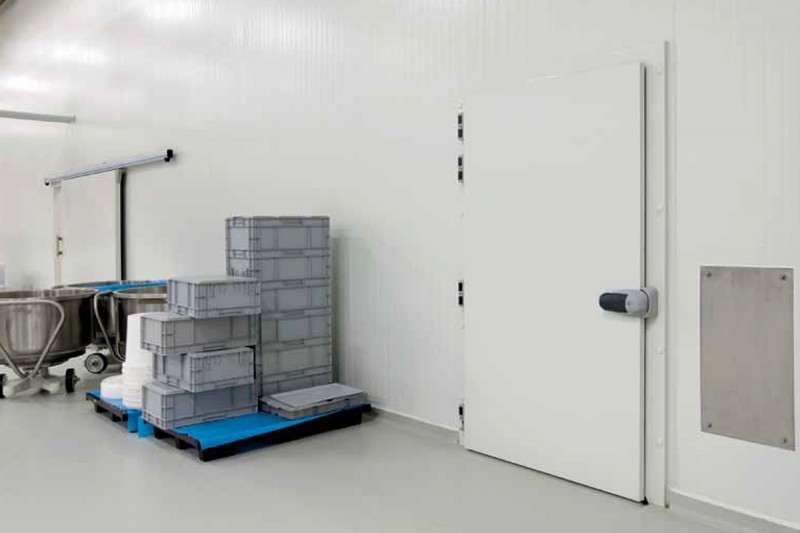 COLD STORES & DOORS
We have cold stores, doors or isotherm partitions, but they are not easy to install. Fitting them requires craftsmanship, which we can offer.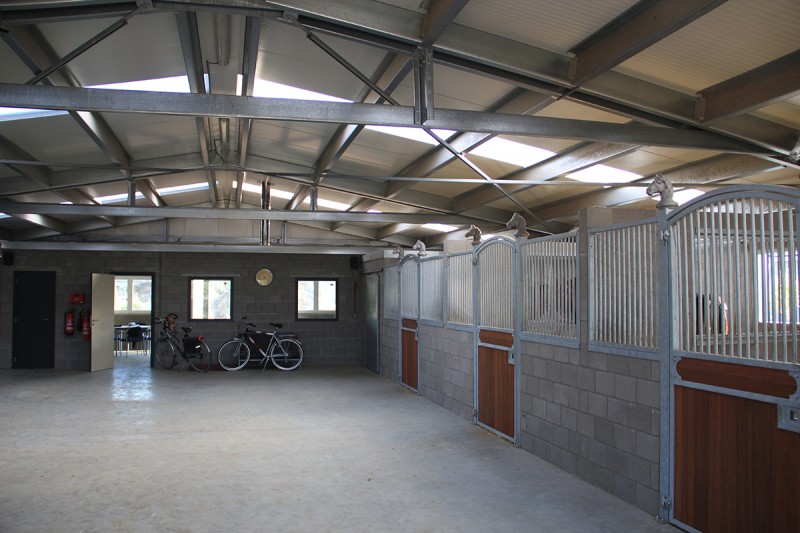 ROOF
We ensure the complete contracting for roofing jobs: we build or renovate the standing construction, we install the joists, the panels (for all possible applications), the gutters and drainage. We also supply and install EPDM or asphalt.
ASBESTOS REMOVAL
Should the need arise, we remove cement-bound asbestos sheets. We have the know-how and the certification to perform this job according to the techniques of 'simple manipulation', adhering strictly to all legal requirements. We offer this as an extra service as part of a renovation or demolition for a new construction.