Sandwichpanelen: Kies A-keuze van topkwaliteit of correcte B-keuze tegen héél scherpe prijzen. Ook isothermische deuren & wanden, koelcellen, polyester goten, PU-schuim…
SANDWICHPANELEN: A-KEUZE (NIEUW)
Wij verkopen sandwichpanelen met verzinkt staal: Europese topkwaliteit in alle beschikbare kleuren en uitvoeringen.
De meest courante panelen hebben we op voorraad en zijn heel snel leverbaar.
U kunt bij ons ook terecht voor alle bevestigingsmaterialen en toebehoren voor het plaatsen van sandwichpanelen,
zowel voor dak-, gevel- als wandconstructies.
DEUREN – KOELCELLEN – GOTEN
Zoekt u geïsoleerde deuren voor isothermische of brandwerende toepassingen? Wilt u een koelcel installeren? Goten per lopende meter? Dan kunnen wij u helpen. We hebben een ruime voorraad deuren en polyester goten op stock. Met andere woorden: meteen beschikbaar. Of kies in onze catalogus. Bij ons vindt u alle merken en types tegen de beste prijs.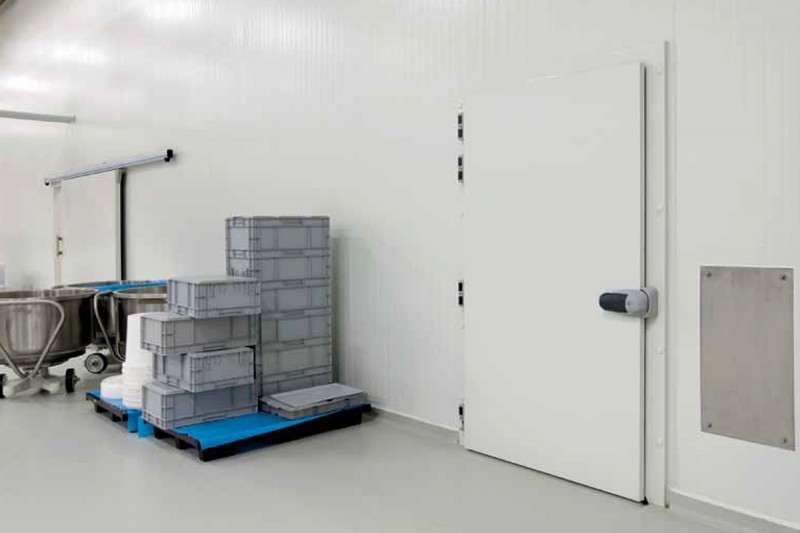 PU-SCHUIM / SILICONE
Wie isoleert, kan moeilijk zonder PU-schuim, silicone of lijm om eventuele naden en openingen te dichten. Om het u makkelijk te maken, bieden we een selectie van deze noodzakelijke isolatieproducten aan tegen heel concurrentiële prijzen.