Sandwich panels: Choose top quality A-choice or correct B-choice at very competitive prices. Also isotherm doors & partitions, cold stores, polyester gutters, PU foam…
SANDWICH PANELS: A-CHOICE (NEW)
We sell galvanized steel sandwich panels: European top quality in all available colours and finishings. We keep a stock of standard panel models, so they can be delivered quickly.
We can also help you with all types of fitting materials and accessories for the installation of sandwich panels, for roof, façade and wall constructions.
DOORS – COLD STORES – GUTTERS
Are you looking for insulated doors for isotherm or fireproof applications? Do you want to install a cold store? Gutters per running metre? We can help you. We keep an ample stock of doors and polyester gutters. These are of course immediately available. You can also choose from our catalogue. You will find all brands and types at the best price.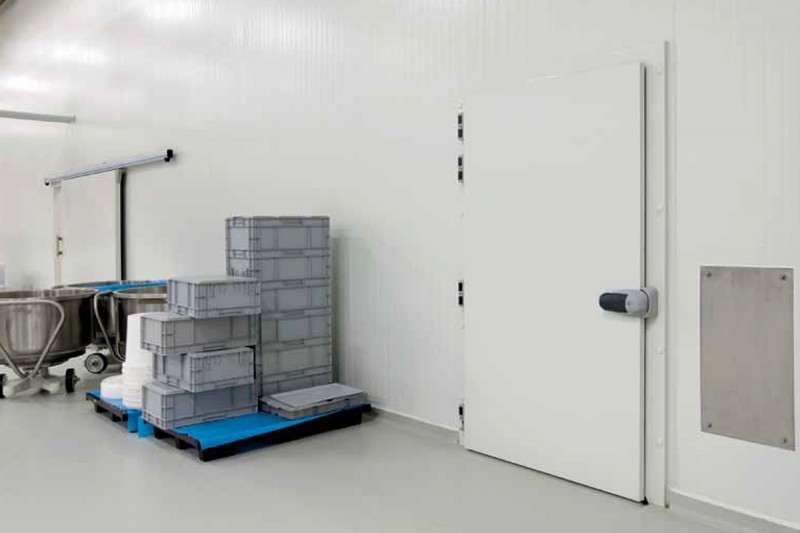 PU-FOAM / SILICONE
When you're insulating, you need PU-foam, silicone or glue to seal joints or openings. To make it easy for you, we offer a selection of these essential insulation products at very competitive prices.